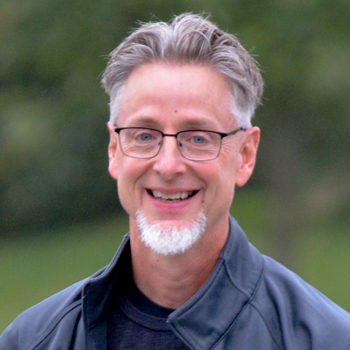 Did that really happen at a Christian Conference?
Yes! This really happened at a local Christian Conference.
I share the story with you now as I did earlier in the week with the listeners on our email list…
A couple of weeks ago we did a few giveaways on the air in an effort to let our listeners know about a marriage event that was happening in York.  You might not think about a contest as ministry, until you read the note we received from the church that hosted the event.
Thank you so much for supporting our event. Several attendees accepted Jesus Christ as their Lord and Savior this weekend, and at least one marriage was saved.

 We received an anonymous comment from one of the WJTL winners. This individual and their spouse are separated. They called in to WJTL to win the free registration thinking that if they won, it would be a sign from God that they should work on their marriage and not seek a divorce. The listener did win and approached their spouse about attending the event. To their surprise, the spouse agreed to go. By the end of the weekend, they viewed the event as a new beginning for their marriage.
We serve a God who uses talking donkeys, shepherds with slingshots and yes, even radio contests to reach His children.
———
I have received so many encouraging replies from this story.  Hundreds of WJTL listeners emailed back saying things like, "Yay God!", "God is Awesome", and "Praise God. Thanks for sharing."
We have also received several testimonies from other listeners who have been impacted…
My husband also won tickets to the marriage conference from WJTL.  We have only been married 2 years, but there was still so much we gained and learned from the conference. Coincidentally, the conference took place right before our 2 year anniversary, so it was a wonderful way to celebrate 2 years of marriage and begin the 3rd with fresh direction, insight, and intentionality. It was really a beautiful experience. Thank you for all that you do on WJTL to point our lives toward our Savior. you have an amazing ministry. Keep up the great work!!
This morning we gave away tickets to this afternoon's showing of The Confession: A Musical.  Winners had to be able and willing to attend today's 4pm show.  The winner was very excited.  He called back a few minutes later to say, he had been so excited to be the winner, that he had forgotten to mention that today was he and his wife's 49th Wedding Anniversary and this is what they would now be doing to celebrate.  He called winning the tickets, "A God thing!"
Thank you again for listening and supporting WJTL.  You are a big part of what God is doing in our community.