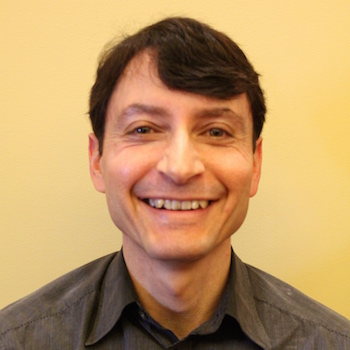 Do you remember the first time you heard WJTL?
Radio Friend Phil – Here's a few random questions for you: Do you remember the first time you heard FM 90.3 WJTL? Can you recall the first song that you heard playing on the radio? Do you have any recollection of the moment that you discovered  WJTL on your radio or computer?
My first experience with WJTL occurred in November of 1993.  At the time, I was living in Oklahoma, and decided to visit my parents for Thanksgiving near Philadelphia.  As I recall, I was traveling east on the turnpike through Harrisburg when I adjusted my radio dial to 90.3 FM—and bam! There it was like a bolt of lightning coming through loud and clear on my '86 Pontiac Sunbird speakers! The song playing that Saturday night was "We Are The Light" by Servant. The DJ was Terry Phillips and the program was called "The Archives" (still heard every Saturday night between 9 p.m. and midnight).
I was thrilled! I was giddy with excitement! I remember saying out loud to myself–"This is a really cool radio station"—and I still feel the same way about WJTL today.
Now it's your turn; share your story…
Radio Friend Phil, WJTL DJ