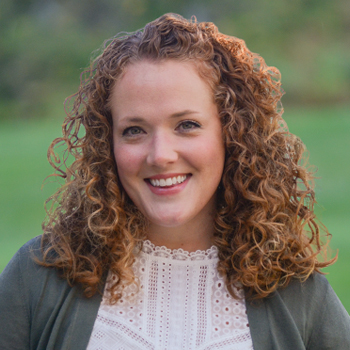 Don't Forget About Charlie Hall!
It's been a while since Charlie Hall put anything out.  In fact, I've been waiting since 2008, when he released "The Bright Sadness."  Today I stumbled upon a Charlie Hall song in my iPod that I had completely forgotten about, 'Thrill."  The lyrics are so good! ("You make deserts glad, You give the voiceless songs, You sing to barren lands, You make the weak one strong.")  Charlie really has a way with joyful lyric writing.  I'm not talking about happy lyrics, encouraging lyrics or even optimistic lyrics.  I'm talking about real joy; filled with redemption, restoration, gratitude and praise.  And if you need to be happier, be encouraged or be optimistic, his songs are a tool that will help get you there in worship!
 http://www.charliehall.com  
And by the way, his tweets (at his website and on Twitter, of course) are HILARIOUS!
Here's a video where one of the guys from Charlie's band will help you learn how to play "Thrill!"