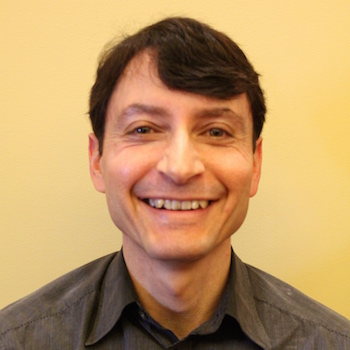 Don't overlook the "Stories" of Addison Road
Radio Friend Phil – With so many good new releases available now, it would be way too easy to overlook "Stories,"  the new sophomore project from Addison Road.
Released on June 22, "Stories" is comprised of 10-tracks, including the first radio single, "Fight Another Day."  The band,  led by lead singer Jenny Simmons, is celebrating more than just the release of the new disc; guitarist Ryan Gregg and his wife recently welcomed their new daughter, Lila Kate, on May 31.
To read more about the band's summer tour and more, click here http://www.myspace.com/addisonroad  and listen to WJTL weeknight's at 9 p.m. for more tracks off the new CD on New Tunes at 9.
Radio Friend Phil