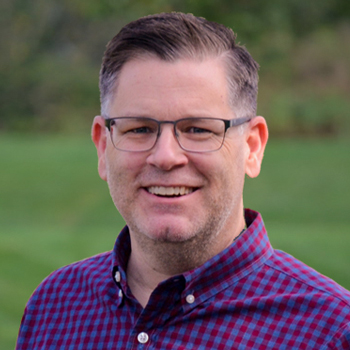 Donut Delivery – Summer's Trucking
We had a great time making an Office Hero out of Dave Yerger this morning. Dave has worked at Summer's Trucking in Ephrata for 38 years! Dave went the extra mile with his Donut Delivery entry. He included poetry! Send me an email if you would like to be an office hero. Just let me know where you work & how many folks you work with. Poetry is wonderful, but not necessary! Send it to donuts@wjtl.com.
Here is Dave's tribute to the Donut Delivery:
your donut party sounds just great,
we're 15 including me,
and while we sip and chew and dunk,
we'll be listening to 90.3
you had a great Idea,
and we can't wait to do our part,
eating round pastry with a center hole,
will give our day a real good start
so there's my case why we should win it,
no hard feelings if we don't,
we'll miss the treat and recognition,
but those extra calories we won't.