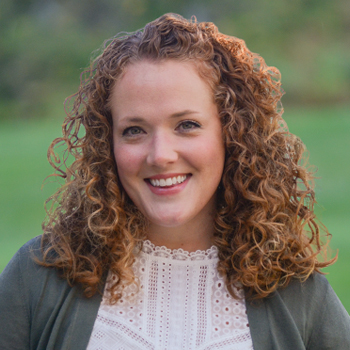 Doodling, Vacuuming, Praying
We are in the sweet spot of a wonderful, festive season — fresh off of Thanksgiving and ramping up for Christmas!  These holidays can bring out the best in us (generosity, hospitality, celebration) while also setting us up for feeling our worst (financial strain, relational stress).  Thankfully, the same God who spent His first night on Earth in a manger also hears us from His heavenly throne.
I woke up this morning feeling like I wanted to begin the day with prayer.  I have an energetic almost-2-year-old, Josiah, so I thought the best way to pray would be at my piano.  He likes to play, too, and we usually can share–one of us on the low notes, the other takes the high ones.  …That didn't last long.  My next idea was to try praying while coloring (an idea I got from the book Praying In Color).  Josiah loves to doodle, so I drew our prayer requests: the sale of our house, success for my husband's job and even a good day hunting.  Josiah scribbled over each one with a black crayon.  (Not a technique discussed in the book!)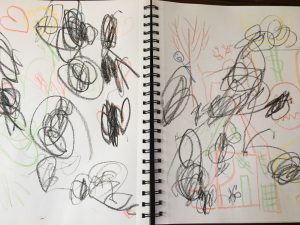 So, my final approach was to try praying while vacuuming.  This resulted in a meltdown from my little helper, who wants to vacuum–but is a few feet too short!  At the end of it all, I wasn't sure that my prayers were well composed…or even audible over all the racket!  But, Bible verses I learned many years ago came flooding back:
Psalm 139:1-4
You have searched me, Lord,
    and you know me.
You know when I sit and when I rise;
    you perceive my thoughts from afar.
You discern my going out and my lying down;
    you are familiar with all my ways.
Before a word is on my tongue
    you, Lord, know it completely.
1 Peter 5:7
Cast all your anxiety on him because he cares for you.
What an encouragement and relief!  I needed those reminders and hope that they are helpful for you, too! Thankfully, God's hearing and responding has nothing to do with how well I pray.  He loves and cares for us and knows our hearts before we speak (or doodle or vacuum!)  Much grace to you in this special season.