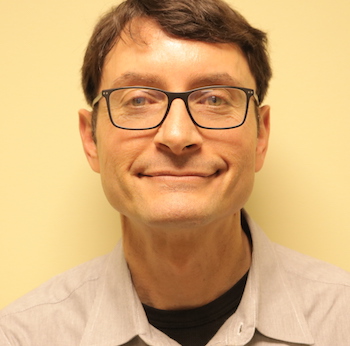 Dove Awards Preview
Allaccess.com is reporting that Third Day, Steven Curtis Chapman and Mark Hall of Casting Crowns will give a special event performance at the 42nd Annual GMA Dove Awards this week. 
Third Day, along with special guests Chapman and Hall, will perform the band's single "Children of God."  The song uses the metaphor of adoption for God's love, conveying that each person on the planet is adopted into the family of God. All three artists have adopted children of their own.
The GMA Dove Awards will take place Wednesday, April 20th at the Fox Theatre in Atlanta. The awards show will be televised on Gospel Music channel (GMC) on Easter Sunday, April  24th, at 7pm.
Happy Viewing,
Radio Friend Phil