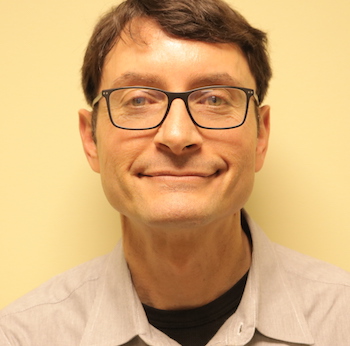 Excited about the music of Reilly!
On Tuesday night's edition of New Tunes at 9, I was thrilled to play the new song by Reilly called, "Too Long Without You."
Reilly, a 5-piece rock band from Philadelphia, is gearing up for the June 8 release of their new project, "Around The World." Lead singer and guitarist John Reilly uses the term "symphonic-rock" to describe their sound, due mostly in part to the twin-violins played by Dan and Noele Huie; I, for one, love the sound of this great band!
Reilly is scheduled to play a live show at the upcoming Witness Festival, June 12, in Quarryville, PA.
You can check out the band's music, award-winning video for "Sunlight" (winner of "Best Music Video" at the 2009 San Diego Film Festival) and more at the link below.