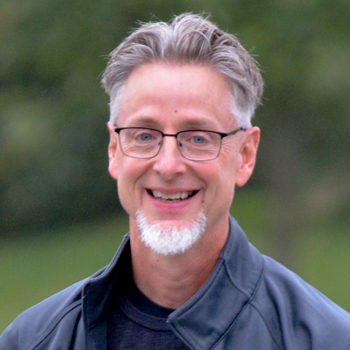 Exciting On Air Changes
Eddie's last day  as the daily Afternoon Drive host at WJTL was last Tuesday, November 24. Eddie and his wife, Sarah are starting their own fulltime business and we wish Eddie and Sarah well in their new endeavor. We will miss Eddie's creativity, sense of humor and his voice being on the air at WJTL.
Eddie's leaving has created a shuffling of shifts that will begin Monday, November 30, 2015.
After 22 years of being the evening on air host at WJTL, Radio Friend Phil has decided to switch to Afternoon Drive. Phil will now be on the air Monday through Friday 3pm-7pm.  New Tunes at 9 will now be New Tunes at 6pm. Phil will continue doing The Friday Request Show at 5pm.
John Shirk will add an hour to his daytime on air schedule. The Shirk at Work Network will now be Monday thru Friday 10am-3pm.
Another familiar WJTL voice in the evening will now be Nik at Night.  Nichole Curtis Beale will be on the air Monday thru Thursday 7pm-midnight.  Nik will host the Request Show on those evenings from 8 until 10pm.
Katlyn Jumper (former Intern Katlyn) will be on the air Fridays 7pm-10pm and will also be on the radio every other Saturday afternoon from 2-6pm, a time she will alternate with Rick Steimling.
We will also add Some Sort of Rock Show to Friday's lineup from 10pm to midnight.  SSRS will re-air Sunday evening at it's current slot as well.
Thank you for your support and encouragement during these changes!
Let us know what you think – Email Me
.