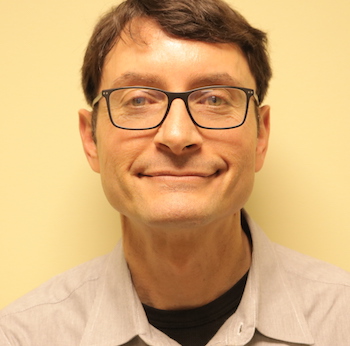 FFH Releases "Wide Open Spaces"
RADIO FRIEND PHIL – Lancaster County favorites FFH return this week with a brand-new project called, "Wide Open Spaces." WJTL has already played 2 tracks off the disc:  "What It Feels Like" and "Undone"; both songs reflecting on God's grace in the midst of personal struggle and spiritual growth.
After taking a musical hiatus in 2006, the Deibler family: Jeromy; his wife Jennifer; and their young song, Hutch, went to Africa to minister to a local church congregation.  Upon returning to America, they decided to begin the process of writing and recording a new record. The results are well-worth the wait! If you already have the new disc, please let me know what 2 or 3 tracks are your personal favorites.
You can hear music off "Wide Open Spaces," weeknights at 9 p.m. on New Tunes at 9. To read the band's blog, watch videos and more, go here:  http://ffh.net/
Radio Friend Phil, DJ