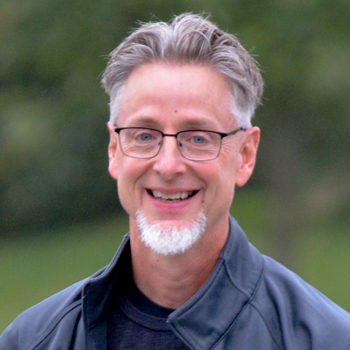 Five Fun Free Family Things returns!
FRED MCNAUGHTON – FIVE FUN FREE FAMILY THINGS TO DO THIS WEEKEND!!! September 16, 17 and 18
5) The Annual Northern Dauphin Community Family Fun Fest is taking place Saturday,( September 17) at the Elizabethville Bourough Park from 10am until 2pm. Games, face painting, kids activities, pie eating contest, community talent show, tribute to hometown heroes, and a tribute to 131st transportation unit.
4) KCB Saturday Morning 9am-noon at Gee Gee's Hair Cutting Salon in Lancaster. Face Painting by the Gee Gee's Princess, cookies, drinks, prize wheel, and of course Lisa and the Cookie Car! Kidscookiebreak.com
3) Triple Tree Ministries Concert and Bike Show – Saturday, (September 17)  10am – 3pm at Lancaster Haryley Davidson in Willow Street. There will be live music by Freznel Lenz and a bike show with prizes.  717-824-5965
2)Water's Edge Community Church, Cleona – Family Fun Day
Saturday (September 17) 11:00am – 3:00pm
Corner of Lincoln St. & Maple St. in Cleona, PA
FREE: hot dogs, sno cones, music, bounce rides, kids games, and more
*** We are so sorry – we were informed this event was canceled due to flooding!
1) Ephrata Community Church Family Fest – Sunday (September 18) 2p-6p Candy Drop from an airplane, Christian Illusionist Majik Andrew, 6 PM Performance by Phredd
Barrel Train Rides, Inflatable Fun, and an appearance by Abraham the African Tortoise all afternoon if it's warm enough.
www.facebook.com/ephratacommunitychurch