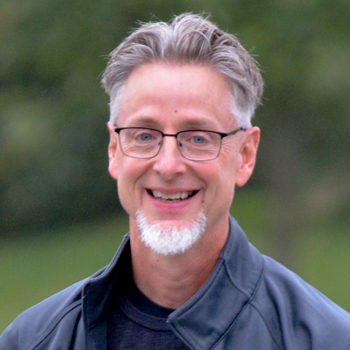 Five Fun Free Family Things To Do April 13-15, 2018
Five Fun Free Family Things To Do This Weekend
April 13-15, 2018
5 The Music for Everyone Community Chorus spring 'Songs of Hope' concert , Sunday (April 15) 3pm-4pm at Grace Lutheran Church, Lancaster. The Chorus will perform songs of Hope and Celebration. The concert is free, however Donations will be excepted and will benefit the music scholarship program. More Info: MFE Community Community Chorus Facebook Page.
4 Creatively Lancaster Makers Market, tomorrow (Saturday, April 14) 10am-4pm. A 40 local maker curated pop-up market of talented makers, original creations, unique wares, and local designs at Tellus360, King St, Lancaster. Artists, hobbyists, crafters, creators, bakers, designers, upcyclers, and more!  More Info: The Creatively Lancaster Makers Market Facebook Page.
3 HighHOPES Miniature Horse Challenge tomorrow (Saturday, April 14) at the EquiCentre for Growth and Learning in Grantville. Children ages 8-10 and their parent or guardian are invited to participate. No horse experience needed. Mini-horses provided by the Capital Area Therapeutic Riding Association. Children will experience hands-on, fun activities, and horse handling. More Info: www.catra.net.
2 16th Annual Open Fun Horse Show, tomorrow (Saturday, April 14) beginning at 8am at the Friendly Horseman's Club Show Grounds in Stevens, PA. Sponsored by the PA Arabian Horse Association South Central District this is an all-breed open horse show that is free to spectators. More Info: PAHA.org
1 Skyfest 2018, tomorrow (Saturday, April 14) 11am-4pm at Sky Summer Camp, Harrison School Rd, Grantville. Bouncy houses, trampolines, games, prizes, bunnies, face painting, balloon animals, sports contests, ice cream, hot-dogs and more. Find out about Sky Summer Camp and you could even win a week at camp. More Info: https://skysummercamp.org/skyfest/