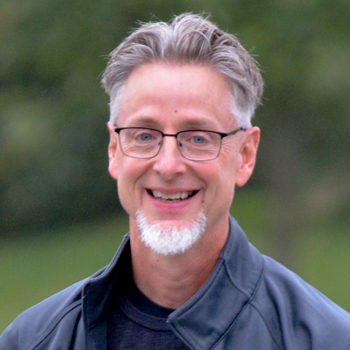 Five Fun Free Family Things To Do Feb 19-21, 2016
Five Fun Free Family Things To Do This Weekend – February 19-21, 2016
5 Children's Choir Musical – Back to the Cross will be performed tomorrow (Saturday, February 20) at 7pm, at Calvary Bible Church of Hanover. A series of time-traveling escapades take the children on a wild ride, immersing them in strange times and cultures, and leading to their discovery of the importance of the cross and message of the Gospel. More Info: www.cbc-hanover.org .
4 Talent Show and Benefit Concert, tomorrow (Saturday, February 20) ALL DAY from 6am – 7pm at Evangel Assembly of God, Ephrata. Local kids and teens will present their talents in a concert to benefit the Dare to Dream Single Moms' Day Out outreach of H.O.P.E Single Moms Group. More Info: http://www.evangelephrata.com
3 Construction Zone for Learning at Lancaster Public Library West Mountville Branch today (Friday, February 19) 10:30 – 11:30am. A variety of building blocks and construction materials will provide preschoolers an opportunity to build whatever they like. Children must be accompanied by an adult. More Info: lancaster.lib.pa.us
2 Third Annual Lancaster Scholastic Chess League Free Chess Tournament, tomorrow (Sat February 20) Registration begins at 8am. The 5 round Swiss Tournament continues thru morning and early afternoon at Lancaster Mennonite School on Lincoln Highway East. This tournament is open to Individuals, grades 8-12 from the surrounding area.
1 Maple Sugaring demonstrations in the Sugar Bush of Central Park, Lancaster, tomorrow (Saturday, Feb 20) 10am-11:30am. See trees being tapped, sap boiled to syrup, and candy made from syrup.  Maple products will be available. Donations appreciated. More Info: www.lancastercountyparks.org