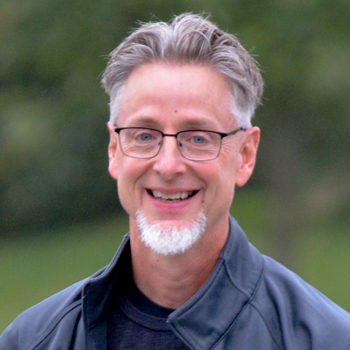 Five Fun Free Family Things To Do – Jan 15-17, 2016
Five Fun Free Family Things To Do This Weekend – January 15-17, 2016
5 2nd Annual Reading Fire & Ice Fest tonight 5:30-10pm and tomorrow 10am-10pm (Fri and Sat Jan 15 & 16). On the 500 Block of Penn Street in Reading.  Indoor and outdoor festivities  including ice carving competitions, fire performers, chili cook-off, live music and more. More Info: readingfireandicefest.com
4 The Music For Everyone Lancaster Community Chorus Concert – "The Joy of Singing" Sunday (Jan 17) 3pm at St. John's Episcopal Church, Chestnut Street, Lancaster.  The concert will commemorate the life and work of Martin Luther King Jr.
3 Local singer-songwriter – Christine Fry will be at Emmaus Road  Cafe, Lincoln Highway, Lancaster on Saturday, (January 16) at 7pm. Christine repertoire ranges from the whimsical to the classical. More Info: http://emmausroadcafe.org
2 Community Room on King Lancaster Music Friday Coffeehouse and Open Mic tonight (Friday January 15) at 7pm featuring husband and wife duo Chris and Jenna. More Info at Community Room on King's Facebook Page.
1 100th Pennsylvania Farm Show – the largest indoor agricultural exposition in the nation, today and tomorrow (Friday and Saturday Jan 15 & 16) 8am-9pm both days at The Farm Show Complex and Expo Center in Harrisburg. 6,000 animals, 10,000 competitive exhibits and 300 commercial exhibits. The Farm Show is free, however there is a cost for parking. More Info: farmshow.state.pa.us