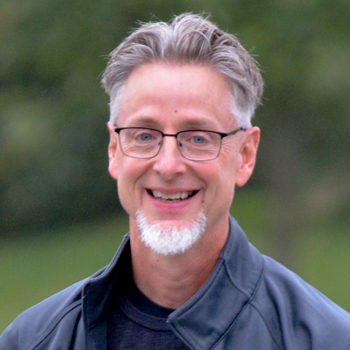 Five Fun Free Family Things To Do This Weekend
FIVE FUN FREE FAMILY THINGS TO DO THIS WEEKEND!!! October 10, 11 & 12, 2014
5. The AACA Eastern Divisional Antique Car Show, tomorrow, (Saturday, October 11) from dawn to dusk on the grounds of the Giant Center and the parking lots surrounding Hersheypark. One of the largest collection of Antique Cars in the world – Over 1200 cars and 3000 vendors. Free to attenders. More info: hersheyaaca.org
4. Haldeman Mansion Apple Fall Festival, Sunday (October 12) noon – 4pm on the grounds of the Haldeman Mansion, Locust Grove Rd in Bainbridge. Mansion Tours, Apple Cider Press, contests, live music and a visit by Johnny Appleseed, plus Apple-themed food & refreshments. The event is free, though there is a fee for parking.
3. The Last day of the Manheim Farm Show, today (Friday, October 10) from 10am to 8pm at the Manheim Farm Show Grounds on Adele Avenue. Food, Entertainment, Livestock and Farming exhibits, rides and more. More Info: http://www.manheimfarmshow.org
2. Freedom Fest 5k Run, Walk and Family Fun Run, tomorrow (Saturday, October 11th) at the Christiana Fire Hall, Hosted by Freedom Life Church, the purpose of the event is to bring neighbors, businesses and organizations together to raise awareness and support against human trafficking.  There will also be kids' games, fun activities, giveaways and food. Lisa Landis and The Kids Cookie Break will broadcast live from 9am to noon.  More Info:http://www.freedomlife.tv/community-care
1. Hinkletown Mennonite School Benefit Auction tonight 4-9pm and tomorrow 9am-3pm (Friday, Oct 10 & Saturday, Oct 11) on the grounds of the school between New Holland and Ephrata. Auction Items, Children's activities, food, and more.  More Info: www.hmsk8.org/Auction.