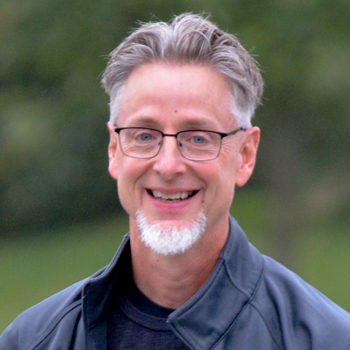 FIVE FUN FREE FAMILY THINGS TO DO THIS WEEKEND
FIVE FUN FREE FAMILY THINGS TO DO THIS WEEKEND!!! Nov 25, 26 and 27
5) Visit the Train Room Open House at Garden Spot Village
An Interactive model train display, a talking Thomas the Tank Engine tomorrow (Sat. Nov 26, 2011) 1:30pm – 4pm. Garden Spot Village, 433 S. Kinzer Ave., New Holland. Free admission. More info at 717-355-6000.
4) Families United Network, Inc. is hosting a Community Adoption Awareness Event tomorrow (Sat. Nov. 26th) in honor of National Adoption Month. The event will be at Movie Town Theater in Elizabethtown and includes the airing of The Blind Side movie and a brief presentation on foster care adoption. More info at 717-492-9338
3) His Little Feet choir will perform Sunday Night (November 27, 2011) 6pm as part of the National Adoption Month celebration at MANHEIM BRETHREN IN CHRIST, 54 North Penryn Road, Manheim.  More info.
2) Community Worship Night with Oceans In Love tonight (Fri. Nov. 25th) from 6:30-8PM at A Little Bit Of Heaven in Spring Grove. 245 N. Main St. More info at facebook.com/oceansinlove
1)  The Mayor's annual Tree Lighting and Tuba concert tonight (Fri, Nov 25, 2011) – 06:30 PM – 08:30 PM Penn Square in Lancaster. More info.