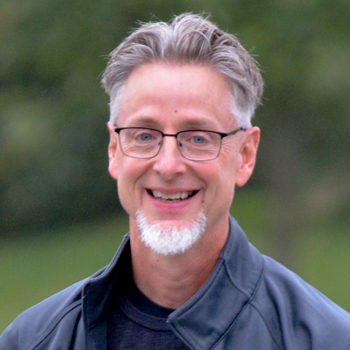 FIVE FUN FREE FAMILY THINGS TO DO THIS WEEKEND
FIVE FUN FREE FAMILY THINGS TO DO THIS WEEKEND!!! December 16, 17 and 18
5) Lancaster Mennonite High School Christmas Concert tomorrow (Sat. Dec. 17th) at 4PM in the LMHS Fine Arts Center.  The concert is free but an offering will be taken.
4) Live Nativity tomorrow (Sat. Dec. 17th) & Sunday Dec. 18th at Willow Street Mennonite Church in Willow Street from 5:30-8:30PM with presentations every 1/2 hour. More info – 717-464-2422
3) First Presbyterian Church of Strasburg is hosting a Christmas Open House tomorrow (Saturday, December 17) from 6 p.m. to 9 p.m. at the church and will feature music, food, crafts, and stories for the entire family. More Info.
2) Journey With Jesus tomorrow (Sat. Dec. 17th) from 6-8PM at Ed's Landscaping, 2 miles West of the Square in Elizabethtown. Scenes of Jesus Life portrayed by live actors and animals.
1)  Celebration of the Father's Love Birthday Event with Nicole C. Mullen in concert to celebrate Molly Hess's 18th Birthday at Elizabethtown College on Sunday Dec. 18th. Free Admission. Offering will be taken for local ministries: Love Inc., Churches That Care, LifeGate Play Center & Cornerstone Youth Ministries.