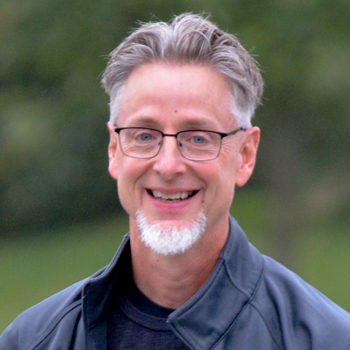 FIVE FUN FREE FAMILY THINGS TO DO THIS WEEKEND
FIVE FUN FREE FAMILY THINGS TO DO THIS WEEKEND!!! January 13, 14 and 15, 2012
5) Christian Rock Band Kingsfield in concert tomorrow (Saturday, January 14) at the Iona U.M. Church in Lebanon, 6:30PM.  Local worship band Outspoken will open the concert. Admission is free. An offering will be taken for the band's expenses. 717-273-2958
4) Get your friends together and build your cardboard vessel for next week's Cardboard Derby! skiroundtop.com
3) Authentic Ethiopian Meal tomorrow and Sunday (January 14, 15) at MCC, Akron, from 12 PM to 2:30 PM.  Food, authentic music, and fellowship. The event is a fundraiser, donations will be accepted. Call call 717-859-4428 to reserve a spot.
2) The Children's Choir of Lancaster will perform at St. Matthew Lutheran Church, 700 Pleasure Rd., on Sunday, January 15, at 4 o'clock., the Prelude Choir (grades 3-6) and The Lyric Choir (grades 7-12) will sing a variety of music, from folksongs to classical selections to spirituals. 
Open to the public and free.Refreshments and meet the performers at a reception following the event. more information, call (717) 569-0588.
1)  KCB PA Farm Show Special tomorrow (Sat. Jan. 14th) from 9AM-Noon. The PA Farm Show is the highlight with a visit from Dairy Princess alternate Janae Herr plus your favorite KCB Music. kidscookiebreak.com