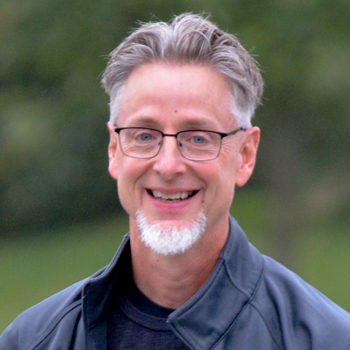 FIVE FUN FREE FAMILY THINGS TO DO THIS WEEKEND
FIVE FUN FREE FAMILY THINGS TO DO THIS WEEKEND!!! Feb 10, 11 & 12
5) Life Mennonite Fellowship's Youth Group is presenting the play Cheaper By The Dozen tonite, tomorrow and Sunday (Feb. 10, 11 and 12) at 7PM each evening at Living Waters Theatre in Strasburg. No tickets are required and a freewill offering will be taken to benefit Life Youth Group's Summer mission trip.   More info: 717-371-7828
4) Matt Wheeler & Vintage Heart in concert tomorrow (Saturday, Feb 11) 7-9pm  at The Coffee Company, Lancaster.
3) A Sock Hop at Trinity Roth's UCC in Spring Grove tomorrow (Sat. Feb. 11) from 7-10PM.  Free event.  All ages welcome.
More info at 717-225-4393
2) Celebrate African-American History Month tomorrow (Sat, Feb 11, 2012) 11am-12:30pm with a READ-IN at the State Museum of PA, 300 North Street, in Harrisburg. Each child will receive a free book. Celebrity readers; Floyd "The Super Reader" Stokes of the American Literacy Corporation and Valerie Pritchett of Abc27 News. Refreshments will also be served.
1)Second Friday Lititz – tonite (Feb 10) 5-9pm Main & Broad Streets, Lititz. Chocolate, Authors, Artisans, Music and local shops sharing hospitality. More info at www.lititzpa.com