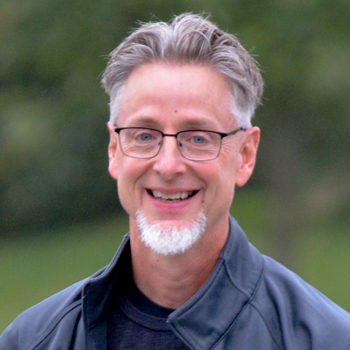 Five Fun Free Family Things To Do This Weekend
FRED MCNAUGHTON – January 18, 19 and 20, 2013.
5) Showing of the movie "Last Ounce of Courage" at the Living Waters Theater; tomorrow and Sunday (Jan 19 & 20)7pm. Doors open at 6pm. Freewill offering, no reservations needed.  More Info: (717) 687-4263
4) FREE showing of the movie October Baby tomorrow (Sat. Jan. 19th) at 6:30pm at Manheim Brethren in Christ Church. Before and after the movie meet local ministries involved in promoting the value of human life. More info: 717-538-4889
3) October Baby, a feature length film will be shown at Jerusalem Church 1620 Newport Rd Manheim at 6:30pm Sunday (January 20th).  Following the movie, Lisa Hosler of Susquehanna Valley Pregnancy Services will share. Light refreshments will be served afterwards.  The movie is rated PG-13 and deals with the serious emotions of abortion.  Parents should use discretion in bringing children.  More info:  717 665-6565
2) A string quartet of present and past members of the Philadelphia Orchestra will be in concert Sunday (Jan. 20th) at 6:30pm at Calvary Monument Bible Church in Paradise.    More info: calvarymonument.org
1) Coffeehouse and Open Mic night with Unusual Suspects
Tonight (Friday, Jan 18) 7-9p at the Community Room on Prince in downtown Lancaster.  The event is free, there will be an opportunity to donate to support the music of Unusual Suspects.