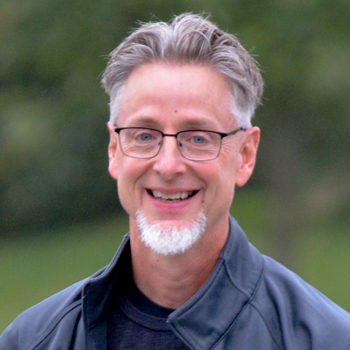 Five Fun Free Family Things to do This Weekend
April 26, 27 & 28, 2013
5) The 7 Project at Night Festival, Garden Spot High School in New Holland, tonight (Fri. April 26th) at 7pm A fun family and community event that churches, youth, and students from around the community have planned together to help unite the community and the church. Free food, Free prizes, Games and giveaways. Pro Skater Zach Wenrich and World's Strongest Redneck – Steve McGranahan will give presentations. More Info: (717) 390- 7950
4) FAMILY DAY ON THE FARM, Sunday (April 28, 2013) 1-5pm, Rolling Hills Ranch Lane, Port Deposit, MD.  Live Music, Pony Rides, Animals To Pet, Moon Bounces, Vendors, Yard Sale Items, Face Painting, Children's Games, Hay Rides, Tour the Extreme Makeover Home from the hit TV Show Extreme Makeover:  Home Edition and equestrian demonstrations. All Proceeds go to Freedom Hills Therapeutic Riding Program More info: www.freedomhills.org,
3) St. Jacob's UCC & St. Jacob's Lutheran are having a Rip Roaring Fun Fair tomorrow (April 27th) 11am-2pm at 100 E. George St, York New Salem. Games, face painting, hair dying, Clowns, food and more.  More info: 717-792-4326
2) Kiss Hershey Back, a beautification effort spanning Derry Township,led by Penn State College of Medicine students, tomorrow (Saturday, April 27) 10am-1pm. Plant flowers and trees and pick up litter. A pre-event breakfast will take place at 8am. on the campus of Penn State Hershey Medical Center. Register to volunteer at www.kisshersheyback.blogspot.com.
1) Earth Day event at Sahd Salvage Center in Columbia tomorrow (Sat. April 27th) from 9am-1pm. FREE Family fun! 30 Vendors teaching families how to Reduce, Reuse, Recycle, learning about alternative fuels, processes and countless forms of recycling. Kids Cookie Break Broadcasting Live, Free Paper Shredding by Shred-It and clothing and houshold goods recycling by Goodwill. More Info: http://recycleyourmetal.com/