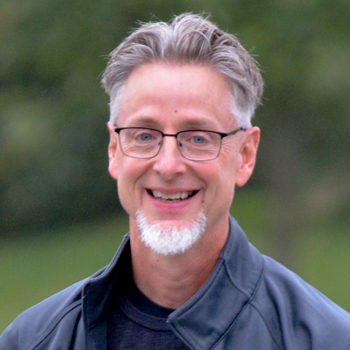 Five Fun Free Family Things to do this Weekend
FIVE FUN FREE FAMILY THINGS TO DO THIS WEEKEND!!! February 25, 26 and 27.
5) Lancaster Mennonite High School will host the Mennonite Schools Council Regional Band and Orchestra Festival  with a public concert tonite (Friday Feb 25) at 7PM.  The concert is free but an offering will be taken.
717-299-0436 x523
4) MAIN STREET MOUNT JOY FIRE AND ICE FESTIVAL, tonite, tomorrow and Sunday (Feb 25-27) Chili Challenge, Ice Sculptures, hot wing contest and more. http://mainstreetmountjoy.com
3)Lancaster County Youth Symphony Chamber Strings Concert – Sunday, 4pm at St Matthew Lutheran Church, Lancaster, 569-0558
2) An afternoon of music – Sunday 4:30pm featuring praise songs from different ages and different cultures. Trinity Lutheran Church, New Holland.
1) Strasburg Resident and Author Joseph Barrale will be signing his children's book "The Adventures of Bobby Bear Baker and the Quelt, Saturday 11am at Borders in Lancaster.