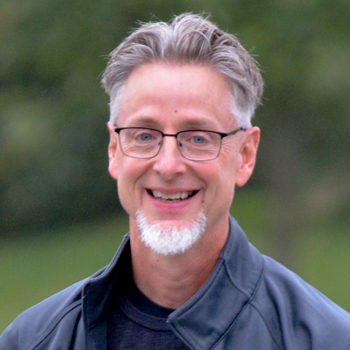 Five Fun Free Family Things To Do This Weekend
FIVE FUN FREE FAMILY THINGS TO DO THIS WEEKEND!!! March 28, 29 & 30, 2014
5) Easter Egg Hunt Sunday, (March 30)11:30am-12:30 pm at New Creation Community Church, Emig Mill Road in Dover. Bags with handles will be given to each child to use for the "hunt" and to take home! More Info: 717-764-0252.
4) Imperfect Circle Art Show, tonight (Friday, Mar 28) 5-8pm at St. Mark's United Methodist Church, Main St. Mount Joy
Bobby Wehner and Sarah Way will perform music from the 70s and 80s. Come out to see local art, contribute to a community art canvas,and listen to the brass and guitar collaboration. More Info: Imperfect Circle Facebook page.
3) The Juan Catorce Band in concert Saturday (Mar 29) 7:00p at Emmaus Road Cafe in Lancaster. The Juan Catorce Band is a modern rock band based in Lancaster County. More Info: http://www.emmausroadcafe.org/
2) Internationally known cellist Emilio Colon will perform at Grace Lutheran Church in Lancaster, Sunday (Mar 30) 3pm. He'll be joined by organist Murray Foreman and Colon's wife and Ephrata native Cara Elise Colon on Cello for a special performance of Handel's Sonata in G minor for Two Violins. The concert is free. More Info: (717) 397-2748
1) Signs of Spring Walk, Sunday (March 30, 2014) 2:30-4pm at Nixon County Park, Nixon Drive in York. Search the park's stream banks and pond for signs of spring.More Info http://www.yorkcountyparks.org