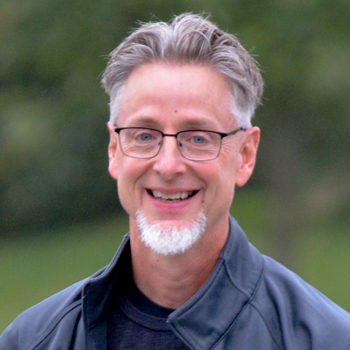 FIVE FUN FREE FAMILY THINGS TO DO THIS WEEKEND Nov 4, 5 & 6
FIVE FUN FREE FAMILY THINGS TO DO THIS WEEKEND!!! November 4, 5 and 6
5) Praise and Worship Night with Dave Helmuth from Ad Lib Music – tomorrow (Saturday November 5) 6:30pm at Pequea Presbyterian Church, 273 Cambridge Road in Gap. There will also be free coffee and a free will offering.
4) First Friday Lancaster – Art, Music, Food and downtown Lancaster. Tonight (Friday, November 4) 5 to 9pm. More info at lancasterarts.com
3) The film "58" Will be shown tomorrow (Saturday November 5th) at 7pm at Community Fellowship Church, 200 Bethel Drive, Lancaster. The film will be followed by a Q&A time with representatives from HOPE International, as well as interaction & refreshments. All are welcome-no tickets required. my.live58.org/momentum/team/607/
2)Storm Night 5 with the Ryan Payne Band and speaker, Matt Saxinger at Mount Aetna Bible Church in Mount Aetna, PA – tomorrow (Saturday, November 5) 6pm.  It is a free event and there will be free prizes! More Info: http://stormnight5.webstarts.com

1)VETERANS SALUTE – tomorrow (Saturday November 5) 10am – 2pm at Freedom Toyota, 6060 Allentown Blvd, Harrisburg.
US military equipment and vehicles, an Army battalion rock wall, parachute demonstrations, and field fitness activities. There will also be an exhibit of gear from Keystone Wounded Warriors. Free!