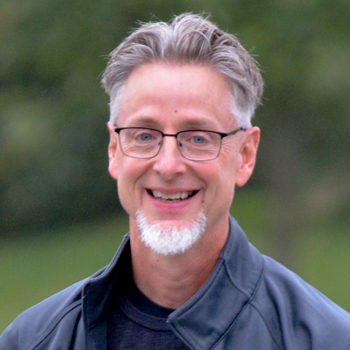 Five Fun Free Family Things to do this Weekend
GET UP AND GO SHOW –
FIVE FUN FREE FAMILY THINGS TO DO THIS WEEKEND!!! January 22 and 23
5) Storytelling in HERSHEY'S Dessert Creation Studio at Hershey Chocolate World – Every Sat.  & Sun. in January, 2 & 4 p.m.,  FREE!
4) former NY Giants running back Keith Elias is speaking at St. David's UCC in Hanover Saturday, 7:30PM.  Please bring a non-perishable food item to go to local food pantries and ministries throughout Hanover, Gettysburg & Westminster.  717-464-0797
3) Free Movie Night on Sat. at 6PM at Lancaster Brethren in Christ Church in Lancaster featuring "Willy Wonka and the Chocolate Factory". Free movie, popcorn and beverage.
2) Bomberger's Kids Club – Bird House painting Saturday 10 til 11am – Bombergers – Lititz – Bombergers.com

1) Steven Courtney and the Suitcase Musicians, Church of the Apostles( Family/Preschool Concert) 1850 Marietta Avenue, LancasterShowtime 4PM stevencourtney.com