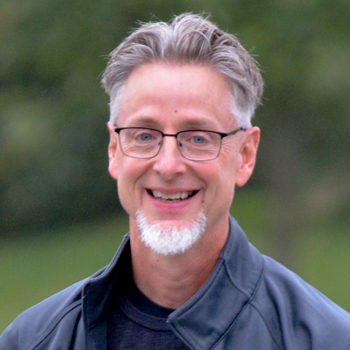 Five Fun Free Family Things ToDo this Weekend
FIVE FUN FREE FAMILY THINGS TO DO THIS WEEKEND!!! April 15, 16 and 17, 2011
5) Gateway Church Elk Creek will host a free Helicopter Egg Drop for children ages 2-11 tomorrow (Sat. April 16th) at 3PM at the Oxford Area High School soccer field.
Free event. Rain or Shine.  610-857-0720
4) The Mennonite Children's Choir of Lancaster will perform tomorrow night (Sat. April 16th) at at 7PM at Landis Valley Christian Fellowship in Lancaster . A free will offering will be taken.
3) A Free Amphibian Walk led by KCB Critter Correspondent Jesse Rothacker, sponsored by the Lancaster Herpetological Society tonight (Fri Apr 15). Frog and Toad meeting starts at North Museum in Lancaster Tonight at 7 PM and the walk will begin around 8:30. Flashlights and boots are a must for the mud, and hip waders are recommended. More info at forgottenfriend.org
2) Incredible Rewards is hosting their Special Needs Egg Hunt tomorrow (Sat. April 16th) at 4PM at Newville First Church of God in Newville. There is an area for children in wheel chairs, children who are visually impaired, children who are not walking and all children in between. Buddies will be provided.
1) An Out Of This World Easter Egg Hunt tomorrow (Sat. April 16th) at 9AM at New Life Church in Lancaster. For children 12 and under. Food, Entertainment and Prizes. Rain date – April 23rd.  More Info: http://www.newlifelancaster.org click on the kids tab.
Many more Easter Egg hunts and other free events at https://wjtl.com/events/