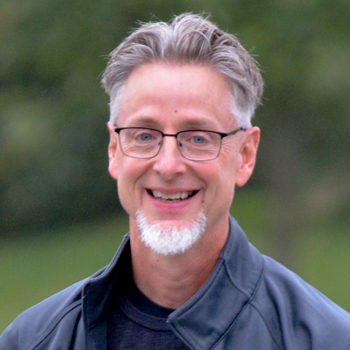 Flood destroys Farrell and Farrell home
FRED MCNAUGHTON – You have probably heard of the recent flooding in Tennessee, Kentucky and Mississippi. Heavy rains sparked flash flooding that had a devastating affect upon tens of thousands of people. That number includes christian music veterans Farrell and Farrell, whose home was under five feet of water.
Bob Farrell told WJTL's Terry Phillips – host of the Archives on WJTL, "We were hit hard–lost almost everything."
Please be in prayer for Bob and Jayne Farrell, or to offer tangable assistance visit ccmclassics.com.
You can also donate directly via paypal.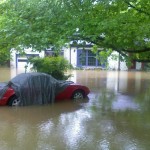 This is a pic of their home BEFORE it was completely engulfed by the flood.