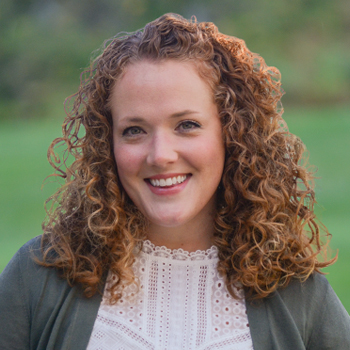 Follow Jack from Leeland!
KRISTI LEIGH – When I woke up today, I never imagined that Leeland member Jack would have the most random video of the day. Jack is front-man Leeland Mooring's brother, by the way.
Kristi Leigh – WJTL DJ
Kristi@WJTL.com
P.S. –
Both of my cats "Lucky" and "Zippy" are Kristi-followers. Actually, to be more accurate, "Lucky" (the gray cat) follows me around from room to room. "Zippy" (the blond cat) sits and stares at me and hardly blinks, especially if I'm eating a tuna salad sandwich (like I was today at lunch!) Comment below if you've ever had an animal follow you!