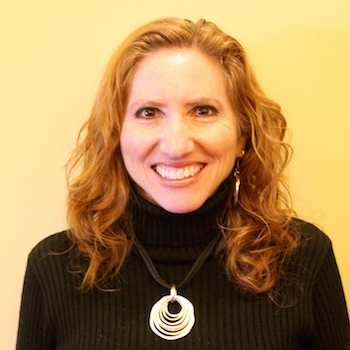 Ginny Owens Winning Week w/ Radio Friend Phil!
Ginny Owens and Jeremy Vanderloop are coming to The Junction Center / Landis Hall on April 7th!!  Be sure to listen to Phil's shift next week Monday-Friday for chances to win Ginny's new CD "Love Be The Loudest".  In Love Be The Loudest, her ninth studio release, Ginny Owens throws off expectations and with renewed faith inspires her fans to seek God's voice above all the others.  717-392-3690
*Callers must not have won in the past 30 days.
http://www.thejunctioncenter.com/