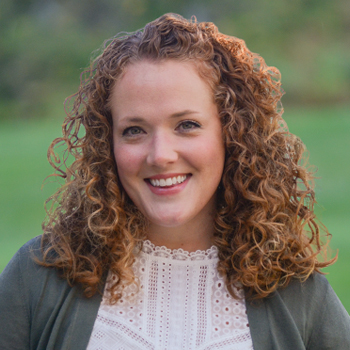 It's Winning Wednesday! Comment on This Blog to Win a Called To Love Tour Prize Pack!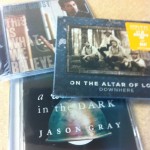 It's Winning Wednesday!  Today's we'll give away 5 Called To Love Tour Prize Packs!  Each includes 3 CDs from the tour including Aaron Shust's "This Is What We Believe", Downhere's "On The Altar Of Love" and Jason Gray's "A Way To See In The Dark".  Comment on this blog any time today and you'll automatically be entered to win one of these prize packs!  Tell us your favorite song from one of these artists, let us know if you've seen any of the artists in concert before, which one you're looking forward to seeing in concert the most, etc.– whatever you decide to say, it could win you 3 new CDs!  (For tickets and info on the Called To Love Tour at LBC this Friday evening, click here!)
Comments left before midnight tonight will qualify.  Winners will be chosen at random.  We will post a congratulatory comment on this blog tomorrow and will contact the winners by email.