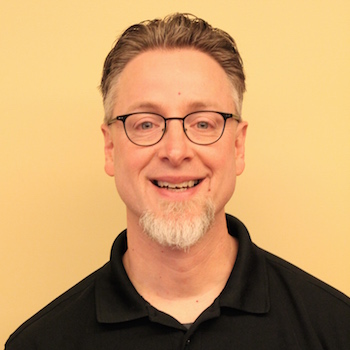 Jesus Loves You Ho Ho Ho
FRED MCNAUGHTON – Pastor Harry Thomas is one of my heroes.  We tease Harry about looking like Santa Clause.  He doesn't just look the part, though.  He is also "lively and quick"!  Harry always has a kind word, a joke, and a servant's heart. I couldn't tell you how many times he has been at the right place at the right time with a golf cart ride, a hand with carrying boxes, or a much needed word of encouragement.  Many Creation volunteers can vouch for the fact that Harry is the best example of someone who Loves Jesus with all his heart, and someone who knows how to serve others.
This morning Lisa and I not only had a chance to Interview Harry about this year's Creation Festival, but we also played his song, "Quiet the Lion" from his 1976 album.  Yes, back then they put them on vinyl, Radio Friend Phil!
In addition to being one of the co-founders (along with our own Tim Landis) of the Creation Festival Harry is also a Pastor, Evangelist, Singer, Songwriter, Radio Show Host, Dad, Grandad, and – added to his resume during the recent Creation Tour – video blogger!
Listen to our interview with Harry.
Listen to his 1976 hit song "Quiet the Lions"
And visit the Creation Festival website.
Watch Eddie's video interview with Harry
I love Pastor Harry.  He is one of my dear friends and true heroes.
Fred McNaughton
Get Up and Go Show Co-Host
Station Manager
Creation Festival Supervisor
phredd@wjtl.com