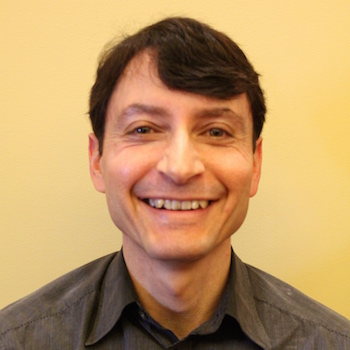 John Waller Issues Statement About Son's Birth, Mother's Passing
Radio Friend Phil –  On Thursday, July 28th, singer/songwriter John Waller and wife Josee welcomed son Josiah Emmanuel into the world.  The next day, Friday, July 29th, Waller's mother, Joyce Scarbrough Waller, died of a heart attack.
John Waller released a statement regarding the birth of his son and the sudden death of his mother.  "It's in moments like these when you realize how deeply God loves you.  I am so overjoyed by the birth of my son and so very grieved by the unexpected loss of my mother. She was young.  I so wanted and expected her to be holding her grandson now.  Instead she is being held by her loving savior.  Thank you for your prayers, especially for my precious father."
Mrs. Waller is survived by her husband, four children and 16 grandchildren.
Radio Friend Phil