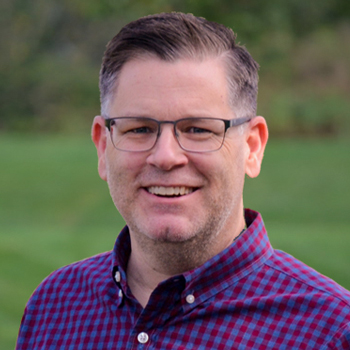 JOURNEY WITH JESUS
You can join the WJTL Road Crew as we broadcast live from the 11th annual Journey with Jesus on Saturday, December 8th from 6-8pm.  Journey with Jesus is a walk through nativity depicting key scenes from the life of Jesus.  It includes dozens of actors & lots of live animals.  It's a fun way to your family focused on the reason for the season.
Journey with Jesus will also be open on Saturday, December 15th from 6-8pm.  It all happens at Ed's Landscaping in Elizabethtown.  Ed's Landscaping is located at 2623 North Market Street in Elizabethtown.  Look for the star about 2 miles west of the square.  For more information, please call Ed's Landscaping 717 367-1006
We hope to see you there!