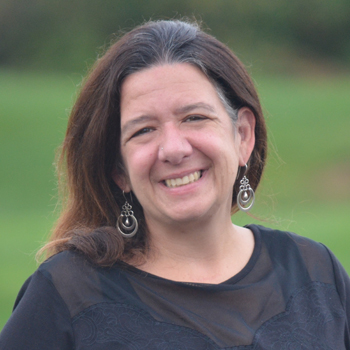 KCB Fest is Celebrating 10 Years! Can You Join Us?
We are so excited to host our 10th Kids Cookie Break Fest on Saturday August 27th! Guests will enjoy performances on two outdoor stages and tons of fun family activities thanks to our sponsors. We'll be collecting donations for Align Life Ministries, too. Free tickets become available on Monday August 15th.  
I'm searching for some older KCB fans who would like to join our team that helps make the event happen for all of the kids and their families who will attend. We have lots of friends who make this an annual event and we have a lot of fun together!  There are plenty of areas to serve for anyone age 14+. I've heard from a couple of families with teens who loved the Kids Cookie Break as children and are ready to be involved in a new way by helping!  We've had some aunts, uncles, grandparents and friend groups join us, too.
We have areas like Carnival Games, Handing out Chick-Fil-A Meals, Monitoring Inflatable Bounce Houses, Parking, Ticket Taking, Trash, and more.  You'll even get a t-shirt and a free Chick Fil A meal.
Check out our Sign Up link https://signup.com/go/fCXEKgv to sign up,  or email stacey@wjtl.com and I can help find a good spot for you! We'd love to have you join us to celebrate our 10th KCB Fest!