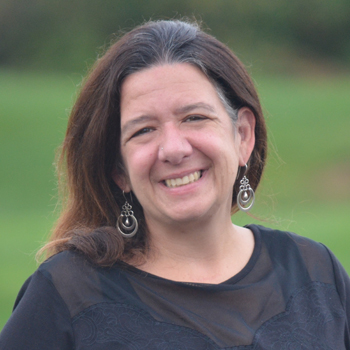 KCB Fest Coming Up This Month
We're now less than a month from the big party:  Kid's Cookie Break Fest!  August 26th, The Junction Center grounds will be alive with family fun with inflatables, petting zoo, pedal cars, barrel train, carnival games and more!  Live in Landis Hall you'll find our very own Lisa Landis and performances by Jim Rule, Chip Richter & The Munks, This Way Up, Jesse Rothacker & Forgotten Friend Reptiles, Phredd and much more!  We have two programs:  10-2, and 3-7 and free tickets become available on Monday August 14th at 10am.
We have had a great response for volunteers so far.   I am still looking for a number of people to help during the afternoon and evening shifts.   Some specific needs are:  Selling Artist Merchandise (which is inside), Carnival Games, Handing Out Box Lunches,  Ticket Taking  and some other miscellaneous areas.    If you could volunteer a couple of hours or more in the afternoon or evening, please email stacey@wjtl.com and I'll help you out with more details.    We're getting pumped for another really fun day with the Kids Cookie Break community on August 26th!