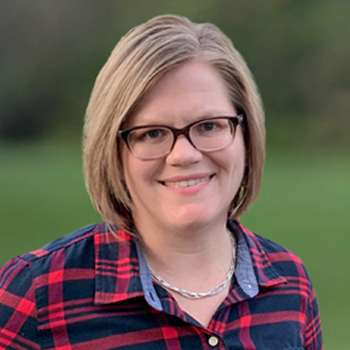 KCB Skate this Saturday!

Join Lisa Landis this Saturday, February 29th from 10am-Noon at The Castle Roller Skating Rink in Lancaster for a KCB Skate! She'll play your favorite children's Christian music and have contests and giveaways too! The Castle Rink is located at 1400 Elm Ave. Lancaster, PA 17603. See you there!
50% of all admissions are donated to WJTL!
Admission: $6
Rentals: $3.50
Quads/ $5.oo Inlines
(no passes/coupons can be accepted for this special event)