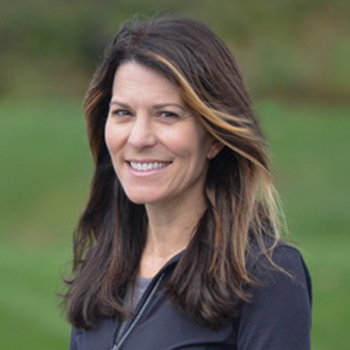 KCB waxing our longboard for the "KCB Radio Beach Party" tomorrow!
One of my favorite KCB shows happens tomorrow-Saturday, July 24th from 9am-noon.  The KCB "Radio Beach Party".  It's an early 60's style party with Dean-O & the Dynamos, Steven Courtney, Uncle Stonehill, Veggie Tales, Apologetix, Jump 5, Phredd, Relient K & more!  Plus, the 30 Second Quiz returns tomorrow and lots of chances to win! 
Speaking of winning, I am very excited to give-away the new project from Veggie Tales creator Phil Vischer called, "What's In The Bible?".  Phil & his boatload of new friends take you on a ground-breaking journey throught the world's most amazing book!  Click here to visit Phil Vischer's new website and listen tomorrow morning to KCB to win! 
KCB officially declaring tomorrow- "Take Your Radio (KCB) to the Swimming Pool Day"!  Catch you on the flip side 🙂