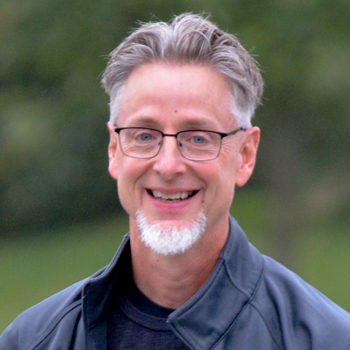 Kids Cookie Break Fest 2013 – August 31st
You are invited to Kids Cookie Break Fest coming up Saturday, August 31, 2013 at the Junction Center! This year there will be two identical programs;  Morning 10 to 2 and Evening 3 to 7 . Kids Cookie Break Fest is FREE!!!!! However, you do need a ticket! Free tickets will be available for download (while they last) beginning today (August 12th) at 9am.  There will also be boxed lunches available for purchase to enjoy the day of the fest to help offset the cost of this free event.
To order your free ticket to the Morning Program
To order your free ticket to the Evening Program
We are asking everyone who attend Kids Cookie Break Fest to bring a canned food item to benefit  Hempfield Area Food Pantry and the Manheim Food Bank.
There will be concerts by Slugs & Bugs, Steven Courtney & The Suitcase Musicians, Chip Richter, King's Strings, and Phredd
PLUS there will be a petting zoo, inflatables by Big Bright Bounces, Firetrucks, Pedal Cars, tours of the WJTL facility, KCB games, prizes and more!
The $5 lunch can be ordered when you reserve your ticket.  It includes a Chick-Fil-A Sandwich and Chocolate Chip Cookie, bag of Herr's snacks, a bottled water from Turkey Hill, and a piece of fruit
Kids Cookie Break Fest 2013 is Presented by Turkey Hill Dairy's All Natural Ice Cream and Sponsored in part by Chick-Fil-A, Herrs, Oregon Dairy, Four Seasons Produce, WJTL and Walk in Love.
We hope to see you there!