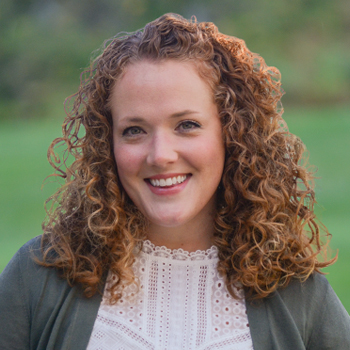 Let Your Light Shine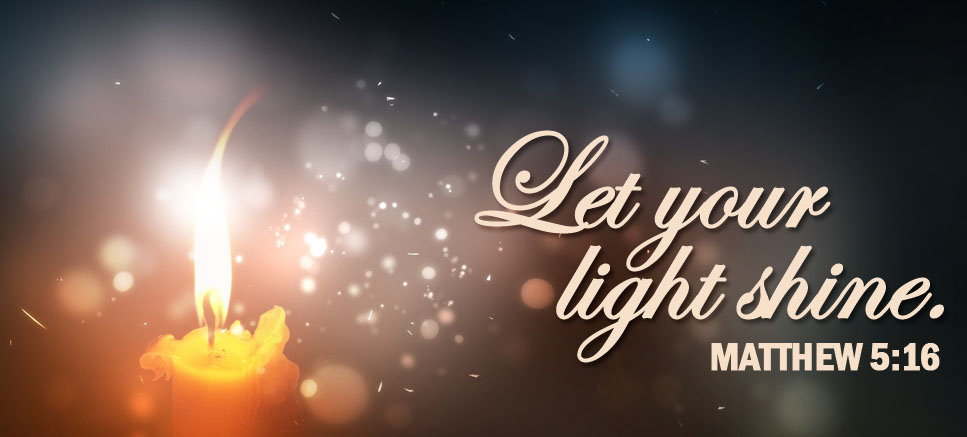 I was baptized at Hershey Free Church when I was in junior high.  It just so happened that the day my church was holding the event was on Halloween, and I was at a point in my life where my school was my mission field.  This was back in the day when "In The Light" by Charlie Peacock and "Be The One" by Al Denson were newer hit songs, not Classics — and "Shine" by Newsboys didn't even exist yet!  I carried my Bible with me every day at school and invited friends to youth group events.  I was on fire for God on couldn't think of a more powerful day to be baptized than on Halloween.  I was into Frank Peretti books and learning about spiritual warfare…being baptized on Halloween was as good as it could possibly get!  It was like taking the darkest day and making it stand for my dedication to Jesus, which I figured would send a loud and clear message to the devil.
The Bible verse I shared before taking the plunge was Matthew 5:14-16, "You are the light of the world. A town built on a hill cannot be hidden. Neither do people light a lamp and put it under a bowl. Instead they put it on its stand, and it gives light to everyone in the house. In the same way, let your light shine before others, that they may see your good deeds and glorify your Father in heaven."
If you're in total darkness, even just one match is a game changer!  One very small light will always defeat darkness.  "The light shines in the darkness, and the darkness has not overcome it." John 1:5
In the Bible, "Light" is life.  It guides our path.  It purifies.  It brings hope.  It is closely associated with God's presence and favor.  Jesus is called the "Light of the World".  Isn't it such good news that God called us out of the darkness and into His marvelous light?!  We'll sing about it with a light-themed playlist on this Sunday's Praise & Worship Show from 6-10 a.m. and I hope you'll join me.