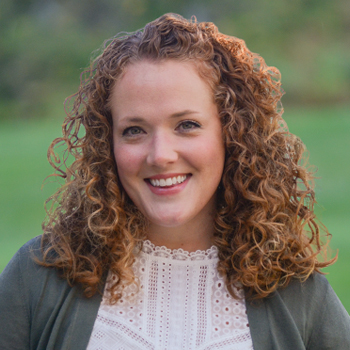 Listen and Win Natalie Grant's LOVE REVOLUTION!
Natalie Grant's 8th album "Love Revolution" will be released on Tuesday, August 24th–but WJTL and Curb Records want to give you a chance to win it before you can buy it AND to invite you to the listening party with a live chat with Natalie Grant! It's happening on Tuesday (August 17th) at 8 p.m. CDT at www.NatalieGrant.com If you surf over to her website then, you'll be able to watch Natalie LIVE as she performs some of her new songs and shares some stories behind the music. You'll also be able to interact with her as she answers questions directly from the live chat room!
Listen to WJTL all day Monday and Tuesday (August 16th and 17th) for chances to win Natalie Grant's new CD!