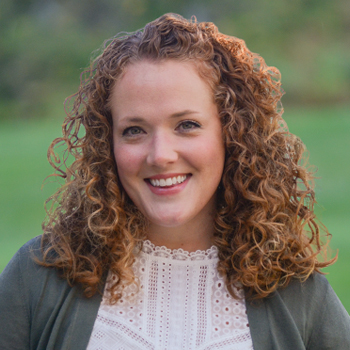 Andrew Peterson's New Music Comes Out Tomorrow, But You Can Listen To It Today!
KRISTI LEIGH —
Some of our listeners are long-time Andrew Peterson fans.  Other listeners are just getting into his music thanks to "Tractor Tractor" and other clever kids songs on his compilation CD with Randall Goodgame called "Slugs and Bugs and Lullabies."  Andrew Peterson has a new project coming out tomorrow called "Counting Stars."  While it's more of a CD for grown ups, it'll still make you feel young at heart and relaxed.  You can listen to it before it releases: http://www.jesusfreakhideout.com/listeningparty/party6.asp
Comment below to tell me which song you like from the listening party!
Pre-order the new project here: http://www.andrew-peterson.com
Kristi Leigh – WJTL DJ
Kristi@WJTL.com