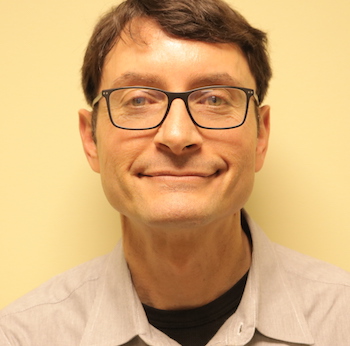 Mercy Me and Scrambled Eggs for Breakfast…
While standing in line at the bank the other day, I heard the Mercy Me song "I Can Only Imagine" being played on the radio. It reminded me just how powerful this song really is: written on scraps of paper in 1999 by Bart Millard after his father's death, Bart says, "Everyone has lost a loved one. This song brings up a lot of questions like, 'What will I do when I stand before God? How in the world am I going to react?'"
"I Can Only Imagine" went on to become a huge hit for the band, was the number one song of 2002 at WJTL and recently became the first song in Christian music history to surpass one million digital downloads!
And here's another brief story: I was at a Christian radio seminar a few years ago in Atlanta and ate breakfast with Bart Millard and Michael Tait of DC Talk (and now Newsboys). I was talking to both of them about music and cooking when Bart was quickly summoned up to the stage to perform with MercyMe. Realizing that his eggs would get cold and he wouldn't be returning to the table (and I didn't want to see his food go to waste), I said, "Bart, is it okay if I eat your scrambled eggs for you?" "Sure man," he said, and off he scampered to the stage.
MercyMe's new CD, "The Generous Mr. Lovewell" is releasing May 4 on INO Records.