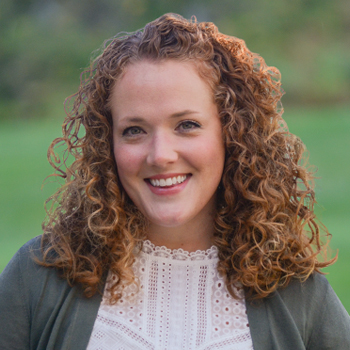 Mom Knows Best Contest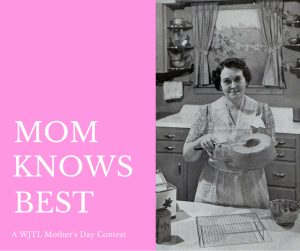 Today's mom is an expert on a whole range of subjects…from friendship troubles to trig homework, chocolate cake recipes to college majors, baseball swings to portfolio advice.  One thing is for sure: Mom Knows Best!  
Enter your Mom to win with WJTL's Mother's Day Contest!  
3 Moms will win a prize pack which includes:
HOW TO ENTER:
Email MomKnowsBest@WJTL.com and tell us:
-your name, age and mailing address
-something your Mom has taught you!   Keep it short and sweet: a sentence or two.  Comments may be shared on air.
CONTEST DETAILS:
The deadline to enter is Thursday, May 11, 2017 at Noon EST.  Winners will be randomly drawn from all eligible entries.  One winner per household.
Winners will be announced in the 2:00 p.m. hour Wednesday, Thursday and Friday (May 10, 11, 12.)
Only one entry per person will be allowed.
Comments on this blog post do not count as entries into the contest.  Be sure to email, including the details required above.
If you have won a big prize in past Mother's Day or Father's Day WJTL contests, please allow an opportunity for others to win.
Consult WJTL's general contest rules here.