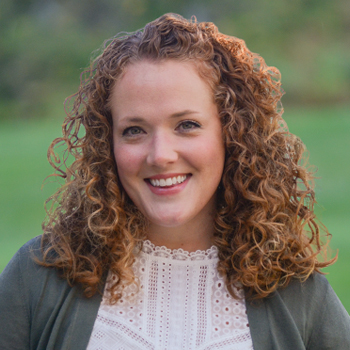 New Brian Johnson Acoustic CD/DVD!
I've been waiting very patiently for a new release from Brian & Jenn Johnson since their "We Believe" project back in 2006.  (It's the one with all those great songs that burst into authentic worship like "We Believe", "Taste And See", "Isn't He Great" and "A Little Longer.")  It has seemed like forever!  But they have finally released a gem!  It's a CD/DVD combo called "Love Came Down (Live Acoustic Worship In The Studio)."
Let me count the ways I love this project:
1.  The song lineup: it has original songs and cover songs (old and new) like "Here Is Love" (which Matt Redman did on Passion's hymns project), the Keith Green song "Oh Lord, You're Beautiful" and Anthony Skinner's "God You're Beautiful."
2.  The teamwork: in addition to Brian Johnson and his lovely wife Jenn, this one has Ian McIntosh and Kristene Mueller in on it–two worshippers making an impact in a fresh way in the worship community.  There's great instrumentation, too: cello and  hammered dulcimer!!
3.  The spirit of worship: I always look forward to those moments in worship where everything slows and boils down and we're left singing our hearts out with an extra awareness of every lyric.  These are moments I feel unified with everyone else, in one purpose of true worship (where harmony shines its brightest).  For me, it's those tender moments that stir my heart the most.  This CD is 100% that kind of worship.
P.S. If you are a Bill Johnson book fan, this is his son and daughter-in-law!