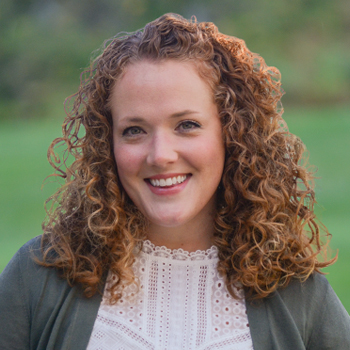 New Deluge CD Out Today!!!
Whenever I play "Open Up The Sky" by Deluge on the Praise & Worship Show, I know I'm going to get emails. Listeners always ask about that song that says "we don't want blessings, we want YOU [God]." I know Deluge connects with worshippers' hearts–Christianity Today Magazine even named them one of their favorite worship projects of 2008!
Today, the new project releases. It's called "Unshakeable!" It's passionate worship, full of heart and energy. It was recorded live at a youth conference with 5,000 in attendance. I played the song "Let's Worship" that featured Kari Jobe today as one of my random songs of the day. It was sooo good!
If you like Deluge or would like to get to know them, check out the free download of the week at www.WJTL.com this week. It's the title track for this new project! (And it's rockin'!)