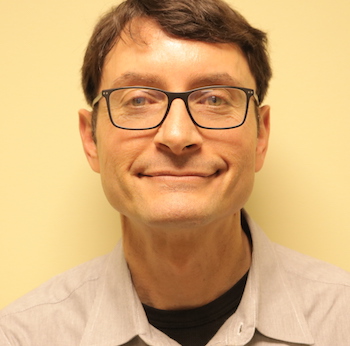 New Tunes at 9 Roundup: Lost Dogs
RADIO FRIEND PHIL – Greetings! It's time for this week's New Tunes at 9 Roundup. (New Tunes at 9, one-hour of new and emerging music, weeknights at 9 p.m. on WJTL.) Trends in contemporary music come and go. Certain band's are "of their time"; other band's change their approach and sound as quickly as musical trends push in new (and recycled) directions. Finally, there are artists whose music remains true to their creative, visionary soul; music that is often decades ahead of trends, recording technique and fashion. Without a doubt, the music of Lost Dogs falls into the latter description. Since 1992, Lost Dogs have remained fiercely independent by recording cutting-edge Americana music, fusing together elements of Gospel, rock, folk, traditional Country and Country Blues.
Lost Dogs, who played at the Junction Center last week, are comprised of veteran musicians: Derri Daugherty and Steve Hindalong of the Choir; Terry Taylor and Paul Averitt of Daniel Amos and Swirling Eddies; and Mike Roe of the 77's. For more on Lost Dogs, go to http://thelostdogs.com/ You'll find music downloads, facebook, and the 'store page,' where you can support the band directly by buying any number of outstanding projects, including their classic, 1992 debut, "Scenic Routes" (featuring the late Gene Eugene of Adam Again).
phil@wjtl.com