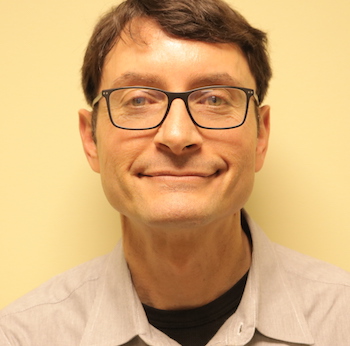 New Tunes at 9 Roundup: MercyMe
RADIO FRIEND PHIL – Greetings! It's time for this week's New Tunes at 9 Roundup. (New Tunes at 9, one-hour of new and emerging music, weeknights at 9 p.m. on WJTL.)
MercyMe has just released their 8th project, "Welcome to the New."
"Welcome to the New" is the follow-up recording to "The Hurt and the Healer," a record that debuted at No. 7 on the Billboard 200.
MercyMe, who hail from Texas, was formed in 1994 by singer/songwriter, Bart Millard. After quietly releasing six independent records, MercyMe achieved mainstream crossover success with "I Can Only Imagine," a song written in memory of Bart's father. On the strength of that song alone, the companion project, "Almost There," went on to be certified double-platinum, selling over 2-million copies.
MercyMe's new project is receiving strong fan support; one MercyMe fan posted: "Listen to it everyday on my way to and from work. It makes me smile, groove, and just feel strong in the spirit." MercyMe, "Welcome to the New," available now.
phil@wjtl.com