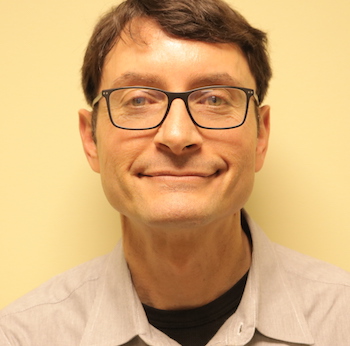 New Tunes at 9 Roundup: Needtobreathe
RADIO FRIEND PHIL – Greetings!  It's time for this week's New Tunes at 9 Roundup (New Tunes at 9, one-hour new and emerging music, weeknights at 9 p.m. on WJTL.)
Needtobreathe released their new project,  "Rivers in the Wasteland,"  and it debuted at No. 3 on the Billboard top 200.
Needtobreathe are a South Carolina-based Americana band, led by Bo Rinehart and his brother, Bear.  The band's unique sound mixes southern rock, southern soul, Gospel, blues and old-time.  Bo Rinehart was  guest on New Tunes at 9 and we talked about the evolution of sound and approach to making music.
For more on Needtobreathe, go to http://www.needtobreathe.com/riversinthewasteland.
phil@wjtl.com