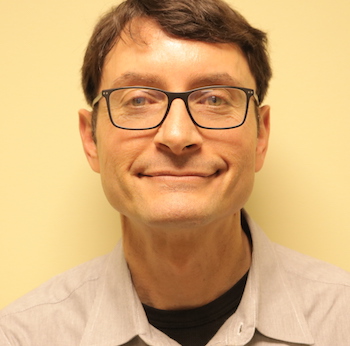 New Tunes at 9 Roundup: Nine Lashes
RADIO FRIEND PHIL – Greetings! It's time for this week's New Tunes at 9 Roundup. (New Tunes at 9, one-hour of new and emerging music, weeknights at 9 p.m. on WJTL.) The band Nine Lashes is set to release their third project, "From Water to War," next Tuesday, January 21.
Nine Lashes was signed to Tooth and Nail Records after Trevor McVevan of Thousand Foot Krutch became a huge fan of their music. If you like melodic, well-written rock 'n' roll (e.g., Thousand Foot Krutch and Kutless, to name a few), Nine Lashes will certainly please your soul and your ears.
The band's facebook page states: "Nine Lashes began as a desire for change. They prefer to think of the stages they play as an altar. The message is Jesus Christ."Jeremy Dunn of Nine Lashes was my guest this week on New Tunes at 9; Jeremy spoke about the band's new song, "Surrender." https://wjtl.com/listen/wjtl-casts/For more on Nine Lashes, go to http://ninelashes.com/: you'll find facebook (with a link to pre-order the project, "From Water to War").