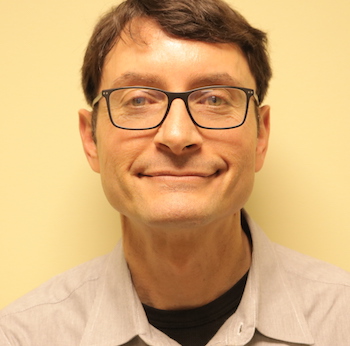 New Tunes at 9 Roundup: Skillet
RADIO FRIEND PHIL – Greetings! It's time for this week's New Tunes at 9 Roundup. (New Tunes at 9, one-hour of new and emerging music, weeknights at 9 p.m. on WJTL.) Skillet's appearance at Creation last week coincided with the release of their new project, "Rise," and, for all intents and purposes, this is their strongest project, both musically and lyrically. Skillet has released numerous records of merit since 1996: their self-titled debut, "Alien Youth," "Invincible," "Collide," Comatose, and "Awake"—all fine records in their own right. With "Rise," though, Skillet has created their masterwork; it combines the band's keyboard-based symphonic rock sound, with an added emphasis on organic instrumentation (and showcases the strengths of vocalist and keyboardist Korey Cooper, the wife of front man, John Cooper).
John Cooper says, "This is a story about your typical American teenager. He's coming into adulthood and he's faced everyday with the horrors that we see every day—floods, bombings, earthquakes, school shootings. He's also faced with his own problems from his family life. It's about his path to salvation, and wanting to be significant. The record has a lot of ups and downs, all leading to his salvation experience." For more on Skillet, go http://www.skillet.com/rise You'll  find facebook, you-tube videos, various 'Rise' music packages, the 'pan-head 'page and a link to buy the new disc on iTunes.
phil@wjtl.com